Are you wondering about the benefits of a Gap Year, and realistic options amidst COVID and the disruption of higher ed? Join Katherine Stievater, Founder of Gap Year Solutions, for a presentation and Q&A about the benefits of a Gap Year and what Gap Years look like when international travel may be very limited.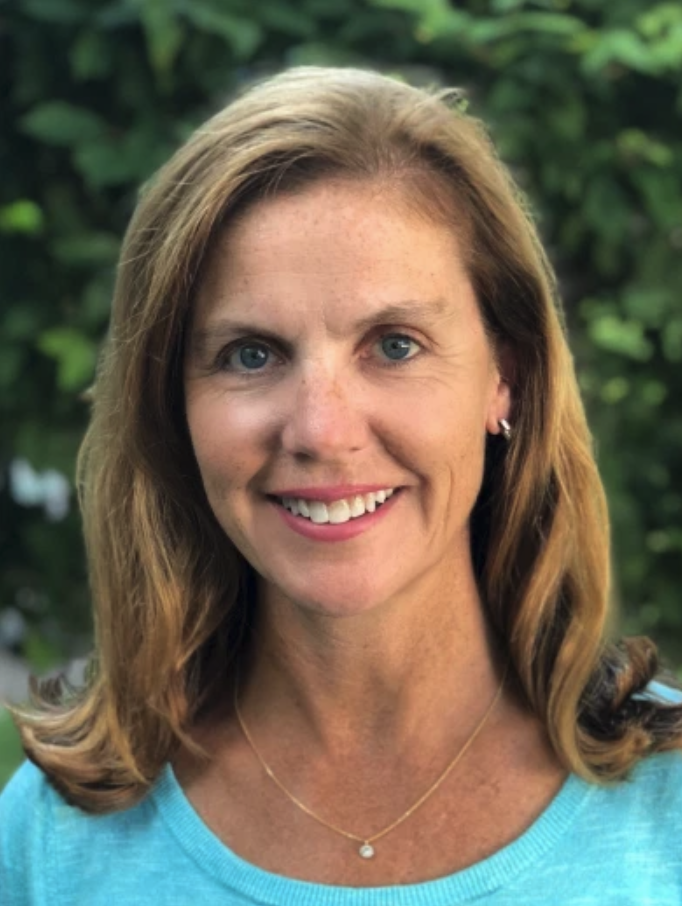 Bio: Katherine Stievater founded Gap Year Solutions to help students successfully transition to college with a customized plan that builds life skills through "Real World Learning." Based in Belmont, MA, she is Accredited by the national Gap Year Association, and is a Professional member of the Independent Educational Consultants Association. Katherine speaks and publishes regularly about Gap Years and how they fit into college planning.
Wednesday March 3rd
more details soon…
---
Link to Gap Year Solutions website:www.gapyearsolutions.com
Link to Gap Year student photos: https://1drv.ms/u/s!AsNqX-iX9fDQg5hTwdRbWQWGggLuGQ?e=vhkFYf.